Most of our Sukkot experience will be in the desert (Arava) of Israel, at Biblical Tamar Park, but you will have time to walk the ancient streets of Jerusalem, visit the Western Wall, the Temple Mount, the Mount of Olives, and many other historic places. The Galilee tour will introduce you to the historic places Yeshua walked and the beautiful Sea.
You will also enjoy many leisure hours studying and meditating on the things of God. Biblical Tamar Park is enclosed in the immense southern Israel Nature Reserve, where over 100,000 acres are available for you to explore, and where you can go to such places as Mt. Hor, where Moses buried Aaron, where Moses smote the Rock, and where the children of Israel wandered in the wilderness. Tamar is the biblical site of Oboth as written in Numbers. It is also near Bozrah and Petra in Jordan.
Spotlight on Sukkot
Like many of us on this walk, I left the "church" a bit tattered and torn. Hollisa and Alan created a safe, nurturing, and educational space. Everyone was gracious, kind, fun, and most of all, authentically loved Hashem and his Land. The meaningful interactions I had on this trip helped restore my hope for unity in the Church. It was good to be with like kind, and like mind in the life-giving land of Israel."
My life has never been the same. Bonding was immediate! The people were amazing! The sites took on new meaning for me traveling with a group of people who shared my doctrinal beliefs as well as my love for Father and His people and land. We went to some out-of-the-way amazing places, enjoyed so many teachings, and were able to rest in beautiful Tamar, a place of reflection and restoration for me.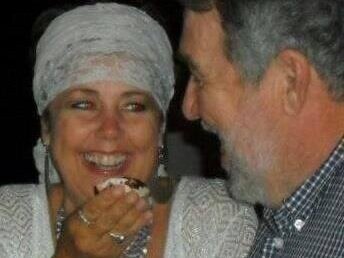 She has gathered and guided so many people to Israel and connected them with more than just tourist hotspots, but with the real Israelis and unique places that most tours don't bother to seek out. You wouldn't know it because she's really humble about it, but she knows some pretty famous and important people in Israel!
Two years ago, I knew I was supposed to go to Israel, but I didn't know how I was going to be able to go because I was so bound up in fear that it dictated all my actions. When I made up my mind that I was going to walk in faith (be brave) no matter how much fear I had, it not only changed my life, but it gave me life!
Register and join Dr. Hollisa Alewine and Kisha Gallagher and experience Sukkot of glory in the land of your fathers and reclaim your portion and your assignment.
Your life will never be the same!
It is worth it to walk where Yeshua walked. To worship in Jerusalem. To experience the circuit around the Galilee. To sleep under the stars in the wilderness. To sit by the well at Beersheva. To weep for Adonai's children at Rachel's Tomb. To dip your feet into the Mediterranean Sea. Don't wait. Don't just dream. Be a first fruit of those that return or send someone to represent your family or assembly.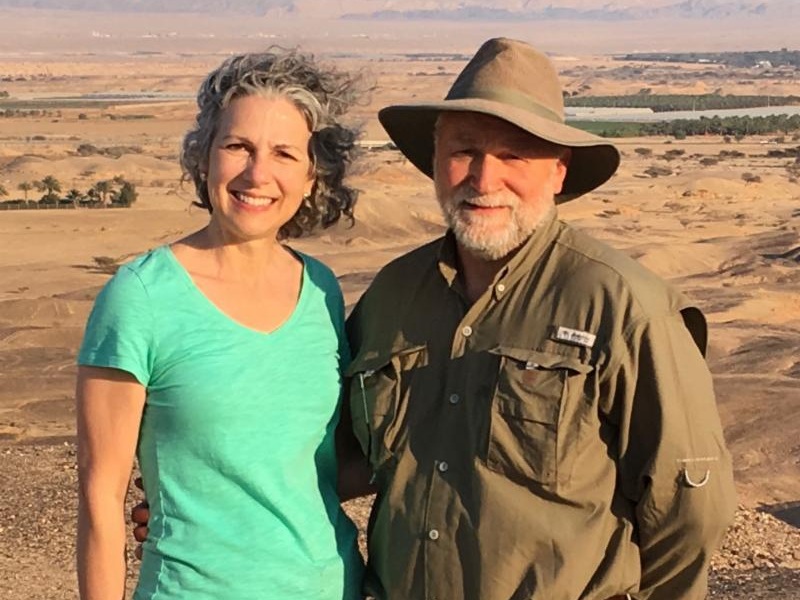 The full moon at Passover in Israel--there's nothing like seeing it firsthand with one's feet firmly standing in the Land. Nothing.
Men, Sukkot is a time to set aside our creative enterprises, our usual work. It is a time to gather, to hear from God and each other.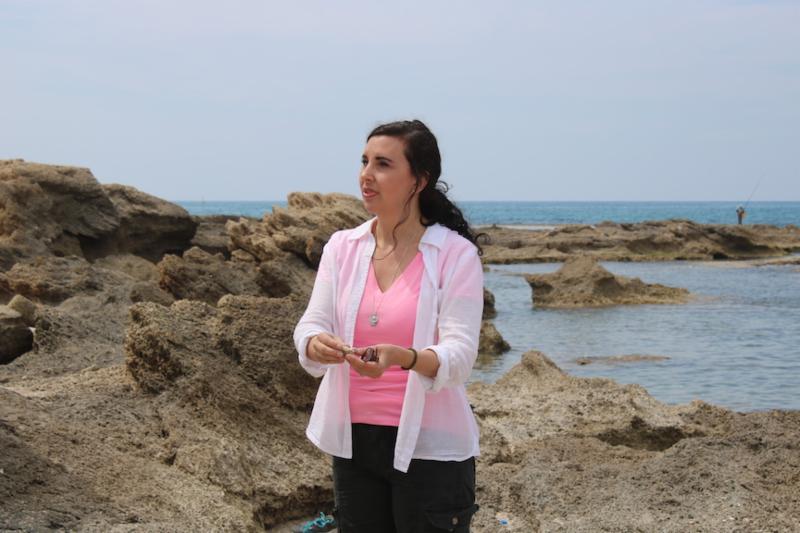 For me, Israel is not just fantastic, clean food and incredibly stirring landscapes. It is the place that reveals the struggle within between the culture that raised me vs. the culture that moves me. It will also mesmerize, find, and complete you.
There truly are no words to describe what it is like to physically be in the places that we read about in our Sacred Scriptures, to physically stand on the Mount of Olives where the Messiah will return and to physically be in the place where the Garden will be restored; it is something that must be encountered and experienced, not just explained!